"People don't care how much you know, until they know how much you care."
John Maxwell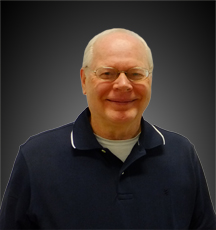 Louis (Dick) Trogan, Elder
Elder Dick Trogan, has in prior years, along with his wife Mary [wife] served as leader in the Nursery and led a Network Care Group. Dick worked for the State of Michigan as a protective services worker, and was a School Psychologist for the Saginaw Intermediate School District before retiring in 2011. Elder Dick's experience brings insightful counseling in helping people solve conflicts and moving forward. Dick and Mary are the parents of five children; Rich, Brad, Mike, Amy and Dominic, and are grandparents to seven.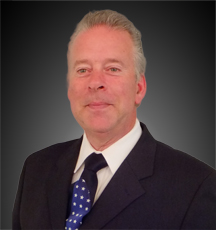 Robert (Bob) Bragiel, Elder
Elder Bob Bragiel, having served in various ministries within the church community, understands how important it is to find solutions to difficult situations. His love and commitment to serve others has made him a valuable asset. Elder Bob serves as Leader over the Host and Hostess (greeters) ministry, and is also actively involved with Tree of Life ministries in Honduras. Elder Bob enjoys singing and can be seen on Sunday morning on the Worship Team. Bob is married to Cathy and has two grown sons, Benjamin and Beri.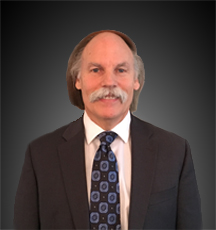 Pastor Dave Chevalier, Elder
Elder [Pastor] Dave Chevalier has over thirty five years of experience in ministry as a Pastor, Evangelist and Administrator. Besides Nursing Home Ministry, Home Visitation and hospital visits his education includes: Church management, Berean Bible Studies, and Bethel Bible series. Dave has, also, implemented a 12 step Christian based addiction program, Alcoholics Victorious, that is currently in use here at In His Presence Ministries. Alcoholics Victorious like the Divorce Care Network are ministries open to the community of Bay City. As a member of the Eldership Team, Dave, like the other Elders, brings a good balance to the leadership that will truly benefit the church body of In His Presence Ministries. Pastor Dave and wife Karen have five sons Jeff, David, Josh, Matt and Zack.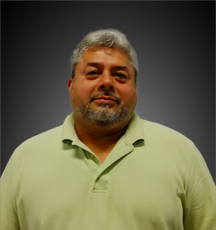 Matthew Hernandez, Elder
Elder Mathew [Matt] Hernandez has been involved at IHPM since its founding in 1983. He and his wife Grace have served in different ministries within the church for many years. Matt and Grace served as Nursery and Childrens Church Supervisors, and Young Adult Ministry Supervisors. They both currently teach pre-marriage and marriage classes, are involved in one on one counseling, and are facilitators in teachings on continuing to grow effective ministries. Matt's faithfulness and dedication has made him a leader who understands the heart of people and how to communicate with them. Matt and Grace have four children Mathew, Michael, Meiling and Isaiah.